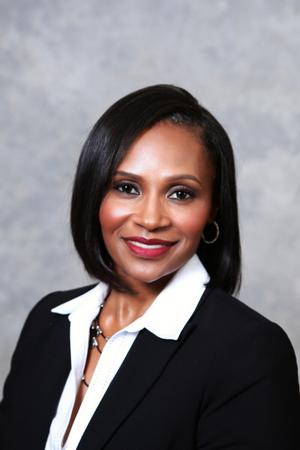 Director of Securities & Investments
Mrs. Simmons started her career in the Financial Services industry in 2006 with ELE Wealth Management.   Prior to joining ELE Wealth Management, Mrs. Simmons was in the Chrysler Dealer Development training program, training to own and operate her own automotive dealership.  While learning the ins and outs of running a dealership, Mrs. Simmons became aware of the lack of money management skills and financial literacy in the greater Detroit area and this fueled her passion to teach others the principles of building wealth and preparing for retirement. 
Mrs. Simmons earned her Series 7, 63, 65 and Life/Health & Annuity licenses while working with ELE Wealth Management until 2009 when she relocated to Alexandria, VA.  Mrs. Simmons joined Merrill Lynch as a Wealth Management Advisor and built her own book of business while presenting wealth management principles to numerous churches and community organizations.  Upon relocating back to Michigan, Mrs. Simmons joined Williams & Company, LLC where she helped educators across northwest Michigan understand their pension and health care benefits. 
Mrs. Simmons recently rejoined ELE Wealth Management in April 2018 as the Director of Securities and Investments.  As a licensed Wealth Management Advisor, Mrs. Simmons is responsible for managing over $65 Million dollars in assets.  In her free time, Mrs. Simmons loves traveling and spending time with her husband Stiles of 22 years and three beautiful daughters, Jasmine, Alyssa and Jayla. 
Mrs. Simmons earned her Bachelor of Administration degree in Marketing and Management from Northwood University in 1994.